Contact
Thanks for visiting our blog.
Understand how data can add a lot of value to your business and build a customer-centric culture.

Analytics Visionary
Select the best method of communication that aligns with your current needs below: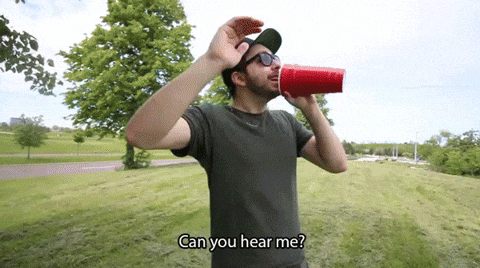 Analytics Audit
Full GA Audit
Tagging Setup Audit
Reporting Audit
Can you trust your data? Can you make business decisions based on the information displayed?
If you feel skeptical about it or still have questions, send me an email – cromasters20 [at] gmail.com – and I'll get back to you.
AB Testing
Your organization is ready to start with online experimentation? How to convince your team you should AB Test? How long should you run your experiments for?
If you know the answers to this questions you probably can start with trial and error, if you are careful. If you need guidance, please leave me a detailed message above of what your organization is trying to accomplish.
Blog
Here you can have helpful insights in the Web Analytics and Marketing Optimization and leave comments and questions on the article page. Me or others in the community should contributing with an answer as fast as possible.
Leave a detailed message of what you are trying to accomplish and how I can help you to get there. If you prefer send me at least three options of day and time with your availability and depending on your needs I'll confirm an online call or continue the communication by email.